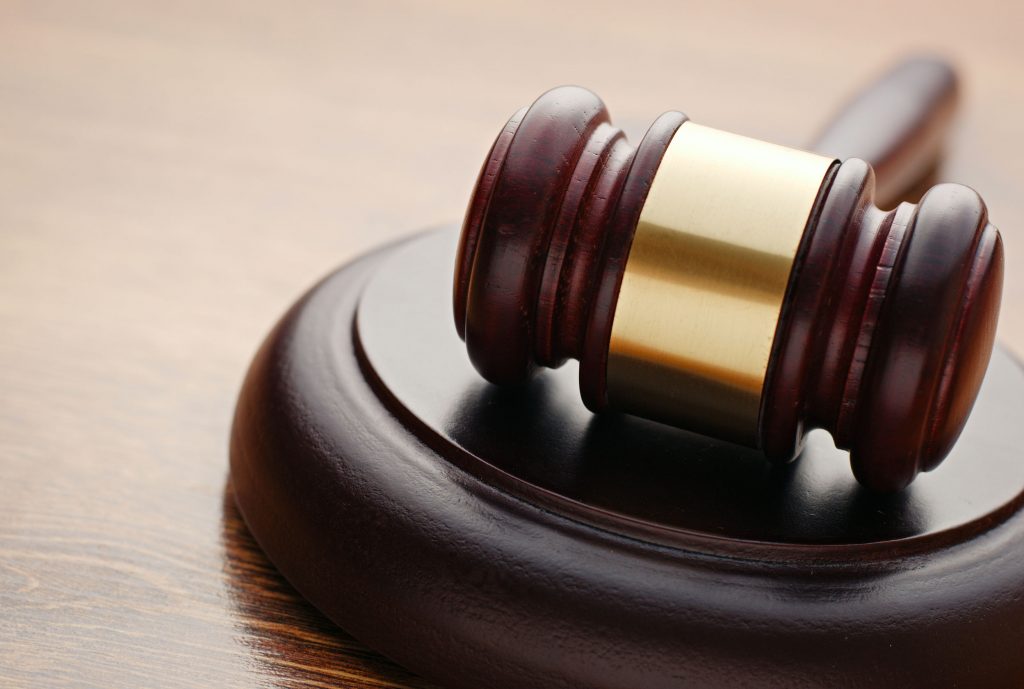 In 2015, a former bank-teller was awarded $100 million after suffering serious side effects following a transvaginal mesh procedure. The mesh device is used in the treatment of stress urinary incontinence and pelvic organ prolapse.
During the trial, which took place in May 2015 in Delaware, the plaintiff described the medical problems she encountered after her mesh eroded, including the inability to engage in sexual intercourse because of her pain. The jury decided that the manufacturer of the mesh, Boston Scientific, was to pay $25 million in compensatory damages and an additional $75 million in punitive damages.
Since then, thousands of lawsuits have been filed by women who state that they were not adequately warned of the risks associated with use of the device and have now experienced serious side effects following a procedure. Johnson & Johnson, Boston Scientific, Coloplast Corp, and C.R. Bard manufactured the mesh devices in question.
The most commonly reported side effects that woman have experienced include, but are not limited to:
Severe pain (pelvic and/or vaginal)

Erosion of mesh

Vaginal shrinkage

Infection

Bleeding

Organ perforation

Neuromuscular problems

Recurrent prolapse and/or incontinence

Inability to engage in sexual intercourse
Though no recall has been issued on the devices, the Food and Drug Administration has reclassified the device as "high risk" and has instructed manufacturers to further test the safety and effectiveness of the device.
Thousands of lawsuits have already been filed, and it is expected that many more will follow.