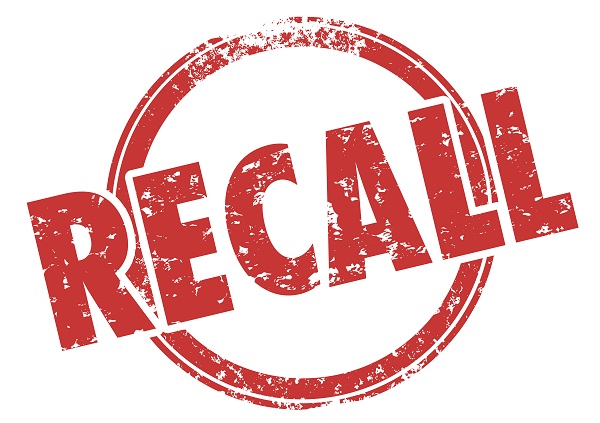 The manufacturers of defective products, including medical devices, often issue recalls. More than 1,200 medications alone are recalled every year, along with thousands of other products, from vehicles and children's toys to breast implants and hospital beds. The number of recalls issued yearly is, in fact, staggering.
But does issuing a recall protect a company from lawsuits surrounding harm their defective products have already caused?
No. It does not.
A recall may help prevent harm to prospective users or allow those who have not yet suffered an injury to take action, thereby reducing a company's future liability. However, it does not relieve a company of liability for damages that have already been sustained.
Are You Entitled to Take Legal Action?
Have you been injured by a defective device or medication? If so, you may be entitled to seek compensation for medical expenses, wages lost due to your injury, any lifestyle changes forced upon you, your personal pain and suffering, and more. The best way to learn if you are entitled to seek compensation is through a free consultation with an experienced attorney in your area.
Many companies know about the potential dangers of their products long before a recall is issued. However, because issuing a recall can damage a company's reputation and decrease its stock value, even large and reputable companies have shown a willingness to place the potential for harm to people below the potential for damage to their profits. This has resulted in several high-profile cases impacting companies such as Johnson & Johnson, Janssen Pharmaceuticals, and the Stryker Corporation, being forced to both pay for damages and issue recalls for their faulty, defective, or dangerous products. If you suspect you have cause to file suit, talking to a qualified attorney is the best way to learn about your options.
To find a qualified and experienced product liability attorney in your area, please use the search option on our Find an Attorney page. Our nationwide directory includes hundreds of lawyers and firms dedicated to helping victims of serious injury get the justice they are due.