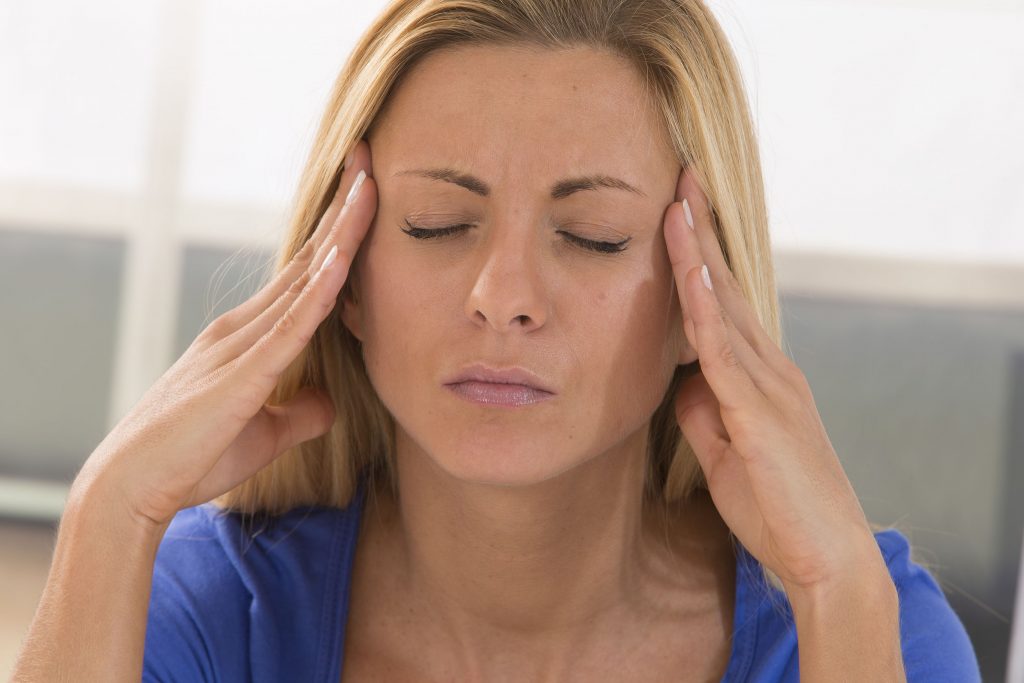 If you or someone you know suffers from mental disorders, such as schizophrenia, depression or bipolar disorder, you're probably familiar with Abilify. This is one of the most popular treatments prescribed by health care professionals for the management of these conditions. In 2013, it was declared one of the top-selling drugs in America with sales topping $6.4 billion.
The drug has been shown to be effective for the management of the mental disorders. It helps to restore the chemical balance in the brain by either increasing or decreasing the levels of serotonin or dopamine in the brain.
Serious side effects
Although the drug was effective at treating the mental disorders it was approved for by the Food and Drug Administration (FDA), the drug has since been shown to have serious side effects which the manufacturers of the drug, Otsuka America and Bristol-Myers, failed to warn doctors and consumers about.
These side effects include:
Several studies have linked aripiprazole (Abilify) with compulsive behavior including gambling. A study in France that was published in 2013 showed that seven out of eight patients who took Abilify as part of their medical treatment showed compulsive gambling behaviors.
Another study in 2011 showed that patients who didn't gamble before starting on the treatment begun gambling uncontrollably after taking the drug. Another study in the UK showed the same results in patients on the drug.
Many patients who have developed pathological gambling behaviors have gone into debt as a result. One patient reported a debt running into tens of thousands as a result of internet betting. The compulsive gambling behaviors of many patients have also led to the loss of savings, divorce, damage of their reputation, emotional damage and unemployment.
Patients taking Abilify have also reported the development of impulse control issues. A 2004 study showed a direct link between the drug and the development of hyper sexuality and compulsive shopping. The study showed that these behaviors resulted from the action of Abilify on dopamine receptors. Researchers believe that the drug overstimulates dopamine receptors thus triggering compulsive behaviors.
Litigation
Several lawsuits are being filed against the manufacturers of the drug for failure to provide adequate warning to consumers of the drug. If you've developed compulsive gambling or other compulsive behavior as a result of using the drug, be sure to contact a lawyer as soon as possible to review your claim and help you file a lawsuit for compensation.
Related articles: