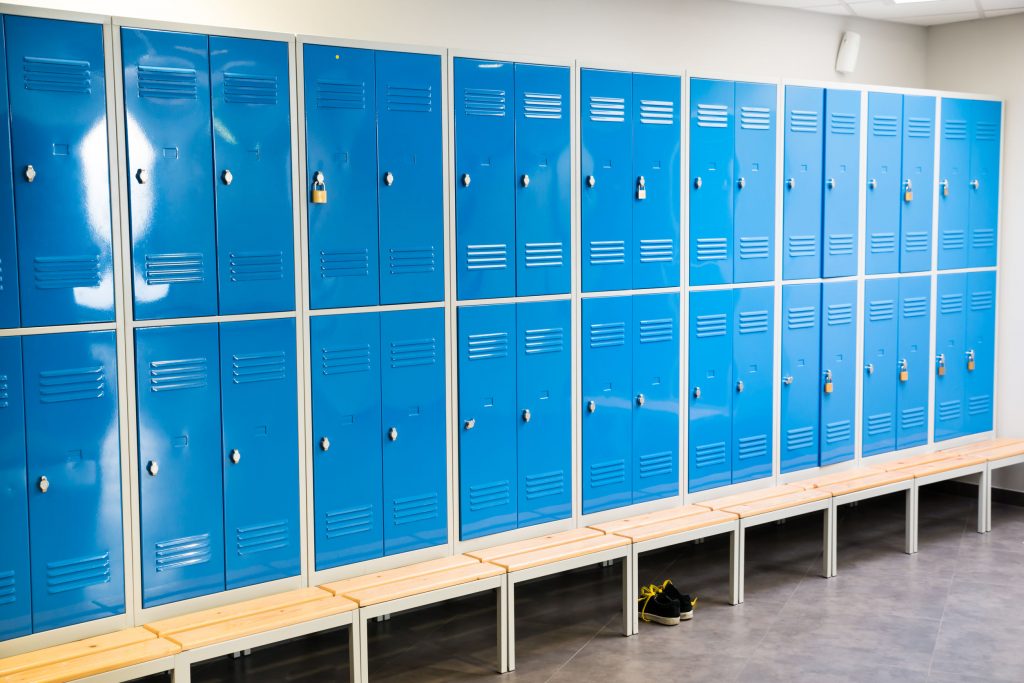 When Johnson and Johnson (J&J) filed with the Securities Exchange recently, it didn't hide the fact that it was facing more than 13,000 lawsuits involving the antipsychotic drug Risperdal. This isn't surprising considering that the drug, which is manufactured, marketed and distributed by the company's subsidiary Janssen Pharmaceuticals has been making news for its side effects in young boys.
Risperdal was approved for distribution by the FDA for adult use only in the management of schizophrenia in 1993 and it was a hit. It was approved for use in the treatment of children in 2006. However, documents from J&J and Janssen show that the company had been marketing the use of the drug to pediatricians long before that. The drug had therefore already been in wide use off-label for the treatment of various psychiatric disorders in children such as autism.
While the drug is effective in the treatment of these disorders, its use in children has been shown to cause gynecomastia i.e. the development of breast tissue in boys. This is traumatizing to boys and men who are already dealing with other psychological problems. Many boys have had to undergo surgery in order to have the breast tissue removed and have their male contour restored.
Cause for concern
According to statements made by David Kessler, former FDA Commissioner, the companies manipulated data in Risperdal tests to hide these risks from the public. This misrepresentation and the effects on many young boys has led to the J&J and Janssen being flooded with lawsuits from all over the country.
While J&J agreed to pay the US $2.2 billion for the illegal marketing of the drug, it is also facing thousands of lawsuits from plaintiffs claiming gynecomastia resulting from the use of Risperdal. Many of the cases have been settled out of court.
However, recent awards from four trials might be a cause for concern for J&J. These cases have seen the companies found liable for misrepresentation of the drug and asked to pay large sums in damages.
The plaintiff in the first Risperdal case that concluded in February 2015 was awarded $2.5 million in damages. A second case in November of the same year saw the plaintiff walk away with $1.75 million. The third and fourth cases saw awards of $500,000 and $70 million respectively.
A fifth case is set to go on trial later in the year. So far the companies have not admitted liability and still face thousands of lawsuits.