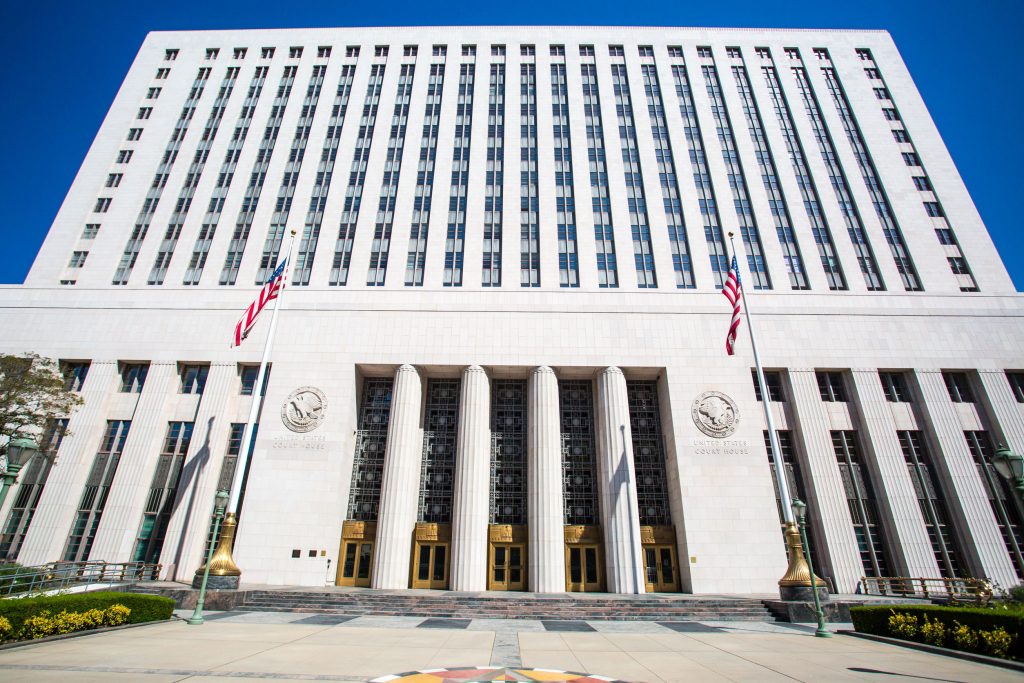 Thousands of women have stepped forward with complaints of damaging side effects of the Bayer contraception Essure. Bayer attempted to have the case dropped on the grounds that the FDA approved the contraceptive as a Class III medical device in 2002. However, Alameda County Superior Court Judge Winifred Y. Smith dismissed the plea, ruling that the FDA approval did not preempt the plaintiffs' claims in this case. This ruling will allow 14 women who claim that they have been injured by Bayer's product to pursue their claims at trial.
It is speculated that this ruling, filed on August 2nd, will allow numerous other women suffering from Essure-related injuries to seek claims against federally regulated companies.
The side effects associated with Essure so far are:
Device migration

Perforated organs

Severe abdominal and pelvic pain

Back pain

Bloating

Vomiting

Weight gain

Heavy and/or irregular menstrual bleeding

Device discharge

Fainting

Headaches

Autoimmune issues

Mental haziness

Hair loss

Tooth loss
Since September of 2015, the FDA has enacted a black box warning of Essure, which is the highest warning a medical device can receive while still being legal to market and sell. This decision was made by the FDA's Obstetrics and Gynecology Devices Panel of the Medical Devices Advisory Committee.
Essure is a nickel coil, that looks similar to a small spring, that is inserted into each fallopian tube of the ovaries. The intention of the device was to allow buildup of scar tissue inside each tube that would eventually block the passage of sperm to a woman's eggs, thus providing permanent contraception. Essure did not require surgery or anesthesia to insert. However, there can be complications in extracting an Essure implant. The extraction of an Essure implant is a surgical procedure, that may require a hysterectomy. A hysterectomy is a procedure in which a surgeon removes the uterus.
The claims against Bayer vary depending on each claimant. Many of the claims involve significant pain, migration of the device as well as perforated organs. The plaintiffs claim that Bayer was negligent in failing to monitor and conduct regular safety tests of Essure as well as negligent misrepresentation of Essure, fraud, and lack of reasonable care in the process of manufacturing and quality control.