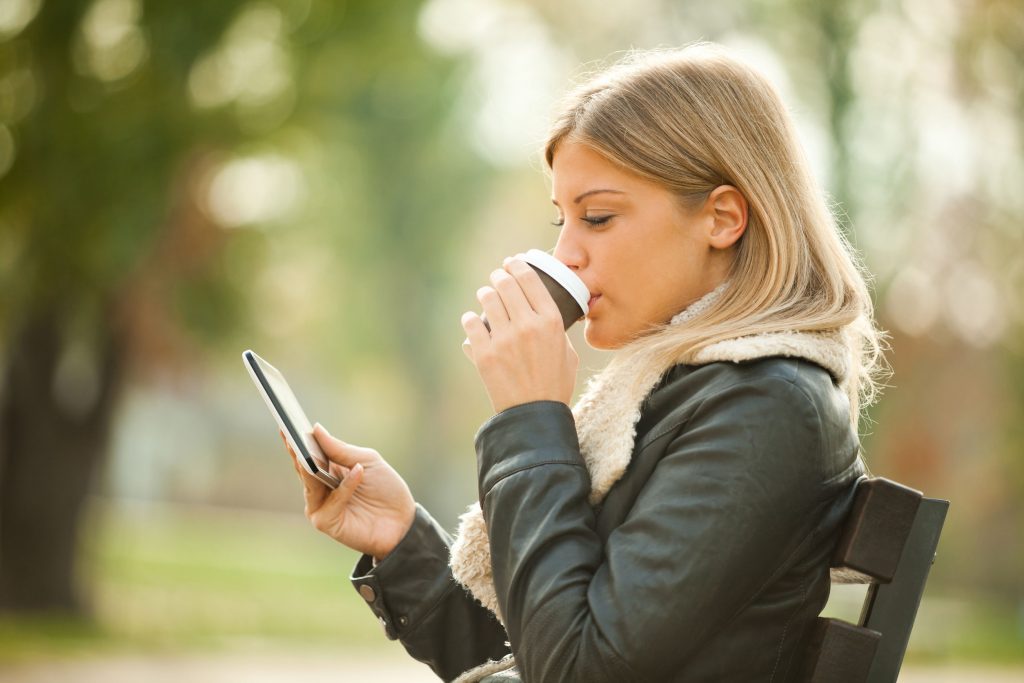 To women who are looking for a permanent and non-invasive solution for birth control, Essure was the best solution in the market. However, this perception has changed following the issuance of a warning by the Food and Drug Administration (FDA).
Permanent birth control device
There comes a time in life when you're sure that you don't want any more children. This is when you turn to permanent birth control. For women, in the past, tubal ligation was the only sure way to permanently prevent pregnancy. That is until Essure was introduced a little over 14 years ago.
Essure is a device that looks like a flexible metal coil. The metal parts include titanium and nickel. A metal coil is inserted at the entrance of each fallopian tube. The devices are inserted through the vagina and uterus. The procedure is considered noninvasive. It can be carried out in a few minutes in a doctor's office.
It takes at least three months for scar tissue to form around the devices. In most cases, this blocks the fallopian tubes completely. The scar tissue prevents sperm from reaching eggs released from the ovaries, thus preventing fertilization.
The risks of using Essure
Early this year, the FDA issued a black box warning in relation to the use of Essure. Black box warnings are the highest level warnings that the FDA can issue. This follows the recommendation of the agency that further studies on the risks associated with the use of Essure be carried out.
The FDA began looking into the device following numerous complaints from women who had used it as birth control. Women have reported the development of various complications including:
The device poking through the walls of the uterus or fallopian tubes

The development of persistent pain that lasts for weeks and even months following the procedure

Drastic changes in menstrual cycles as well as bleeding patterns

Allergic reactions to the metals used in the making of the device

Joint pain, fatigue and other symptoms similar to those of autoimmune diseases.
Not enough
According to an article published by the FDA, no birth control is 100% effective and Essure is no different. It is the FDA's recommendation that further studies be carried out on the adverse effects of the device. This however, does not mean that the device will be removed from the market.
This 'lack of action' by the FDA has been met with anger and disappointment by those affected by Essure. Women lobbying for the withdrawal of the device claim that there are many women who have had to have hysterectomies in order to get rid of the device.
If you have suffered trauma or complications resulting from the use of Essure, you may be entitled to compensation. Get in touch with a lawyer as soon as possible to find out more.