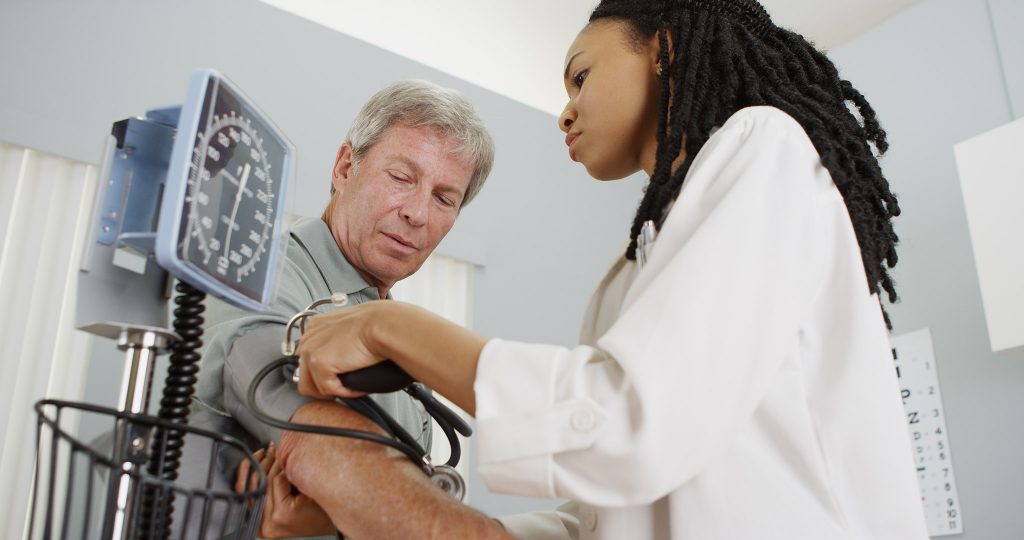 For those of you following the news about blood pressure medication recalls, there are two additions to the list of recalled hypertension drugs recalled over the last several months. Teva Pharmaceuticals has announced a voluntary recall of two medications used to treat high blood pressure due to a possible cancer risk: all combination tablets featuring the drugs amlodipine and valsartan and another combination drug featuring amlodipine, valsartan, and hydrochlorothiazide are recalled.
According to the FDA, Teva Pharmaceuticals USA is notifying its distributors and customers by certified mail and is arranging for return/reimbursement of returned recalled medications. Distributors and retailers that have the recalled products should immediately stop distribution and quarantine any of these drugs still in their control. All drugs involved in the recall should be returned to the manufacturer. For a complete list of valsartan/amlodipine and amlodipine/valsartan/hydrochlorithiazide recalls, please visit the FDA's website.
If you are taking any medications on the recall list, either singly or in some combination, you are encouraged to contact your physician immediately; it is not safe to stop taking these blood pressure medications without first speaking to the prescribing doctor. At the time of this writing, Teva Pharmaceuticals has not received any reports of "adverse events signaling a potential link or exposure to valsartan," according to an FDA news release.
History of Recalled Blood Pressure Medications
In this recent Teva Pharmaceuticals recall, the affected drugs could contain an impurity called N-nitroso-diethylamine (NDEA), which has been classified as a possible human carcinogen, according to the FDA. This chemical is typically found in very small amounts in certain foods, drinking water, air pollution, and certain industrial processes," according to the FDA.
In early August 2018, anti-hypertensive drugs containing valsartan were recalled because they contained the impurity N-nitrosodimethylamine (NDMA), which was listed as an active pharmaceutical ingredient (API).
Act Now
Customers of Teva and people who are taking or may have taken the now-recalled drugs who have unanswered questions, should contact Teva's Medical Information line at (888) 838-2872, choose option 3, then, choose option 4. Or you may send an email to [email protected].
Adverse reactions or other problems experienced with the use of recalled products may also be reported to the FDA's MedWatch Adverse Event Reporting program either online, by regular mail, or by fax.
Complete and submit the report online at

www.fda.gov/medwatch/report.htm

Using regular mail, you may get the form from 

www.fda.gov/MedWatch/getforms.htm 

or call 1- 800-332-1088 to request a reporting form. You must then complete the form and return it to the address on the pre-addressed form.

You may fax the completed form to  1-(800) FDA-0178
Recalled drugs are dangerous, so please don't delay. If you have been made ill or a loved one has died due to a dangerous drug, please contact a defective drug attorney to schedule a no-cost consultation. There are statutes of limitations on these types of claims and, by acting now, you increase the likelihood that your case will fall within the statute of limitations.