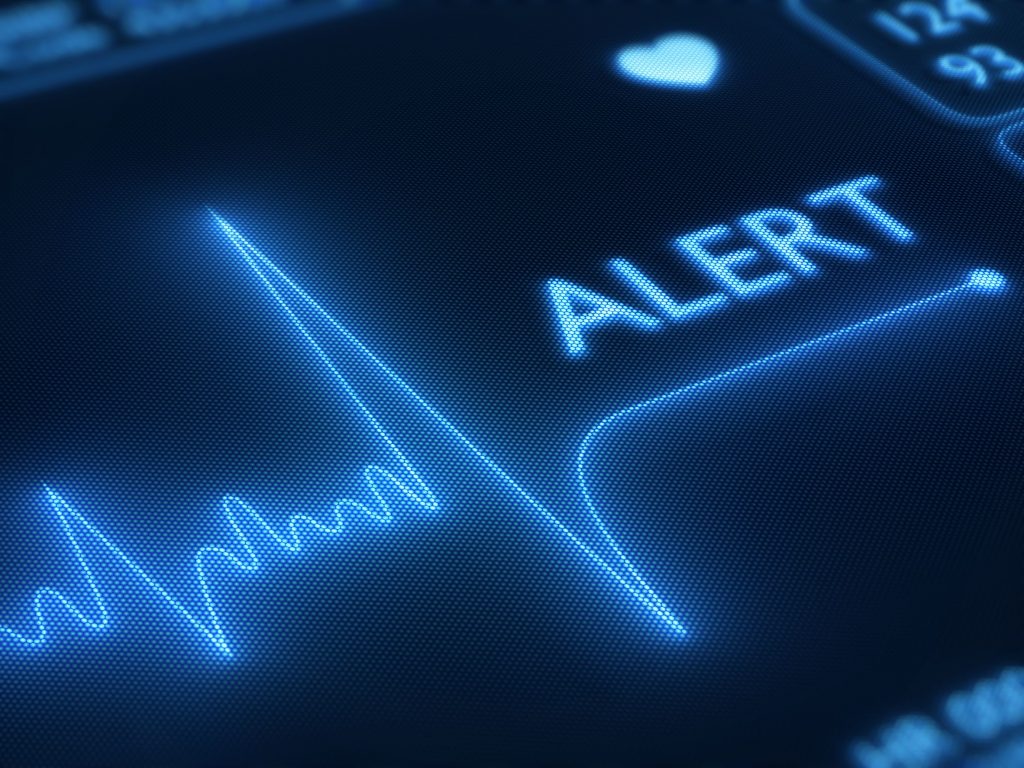 Studies within the last decade have gathered statistical data that provides a correlation between proton pump inhibitors (heartburn medication) and an increased risk of specific health problems.
Proton Pump Inhibitors and Kidney Disease
Two studies were published in February of this year that analyzed the correlation of proton pump inhibitors (PPIs) and chronic kidney disease (CKD).
The first study that was published by the Journal of the American Society of Nephrology (JASN). It had an observation group of 173,321 participants who used PPIs and a control group of 20,270 participants that used an alternative H2-blocker heartburn medication. The study also controlled variables including patient's age, lifestyle, and general health. The study was conducted over a five year period of observation and found that patients that used PPIs over prolonged periods of time had a higher chance of suffering from kidney disease. Specifically, patients that used PPIs had a 22 percent higher risk of chronic kidney disease than the group that used H2 blockers.
The second study was published by JAMA Internal Medicine, and had a total observation group of 10,482 participants. H2 blockers were also used as a controlled alternative medication and the study was also adjusted to control demographic, socioeconomic, and clinical variables.The study was conducted over a 13 year interval from January 30, 1999 to December 31, 2011. It showed similar results in regard to the first study, concluding that patients that used PPIs had a 20 to 50 percent higher risk of kidney disease than the patients that used a H2 blocker alternative.
Though these statistics point to PPIs being a possible causation for CKD, the actual reason why PPIs may cause CKD is still unclear. Dr. Ziyad Al-Aly, a member of the research team that conducted the JASN study, stated "I cannot say for certain that this is cause and effect." Although the fact that the test has been replicated by the JAMA study, and that the study had similar results, leads to a strong argument that the link between PPIs and kidney disease is not due to chance.
The problem, however, still remains that the proton pump inhibitors that were observed are over-the-counter medications and are used by millions of Americans each year. This means that hundreds of thousands of people in America are potentially at risk for kidney disease or kidney failure.
Over-the-counter proton pump inhibitors include:
Prilosec (omeprazole)

Prevacid (lansoprazole)

Nexium (esomeprazole)

AcipHex (rabeprazole)

Protonix (pantoprazole)

Dexilant (dexlansoprazole)
Proton pump inhibitors are used mainly to treat gastroesophageal reflux disease (GERD), a condition in which stomach acid rises up into the esophagus causing inflammation and ulcers. Though PPIs are effective in repressing stomach acid, their overuse is what leads to such horrific health risks. Doctors may recommend the use of PPIs for a only a few months but should then switch the patient to alternative treatments, allowing the patient to avoid health risks related to PPIs. The study published by JASN showed that the more frequently or longer period of time a patient used PPIs, the greater their risk of developing CKD was.
"I think people see these medications at the drugstore and assume they're safe, but there's growing evidence they're not as safe as we've thought." says Al-Aly.
A suggested method of avoiding health complications from PPI is to use it only when medically necessary and to use alternative treatments in order to treat heartburn.
Furthermore, the recent studies are not the only ones that conclude that usage of PPIs correlates to severe health risk. As there have been studies that show that PPIs may cause greater risk of heart attack, bone brittleness, and the FDA even put out a warning in 2012 that stated PPIs could lead to clostridium difficile-associated diarrhea.
Clearly, there is a danger that is associated with PPIs that the general public does not entirely comprehended. If you have suffered from any of the above symptoms and have recently taken a proton pump inhibitor, you may be entitled to compensation.