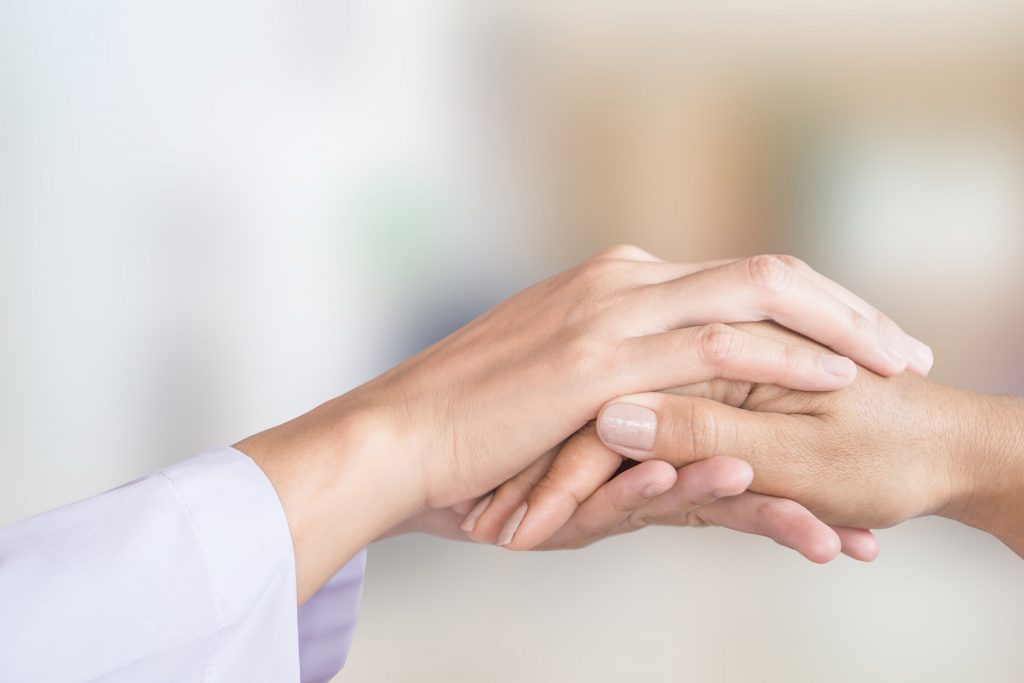 New evidence confirms the theory that women who are on hormone replacement therapy (HRT) during menopause are more likely to develop breast cancer than women not taking hormone supplements, and further, the longer women are on HRT, the higher the likelihood they will develop breast cancer during menopause. The study shows that even ten years after stopping HRT, women, still, are at risk of developing breast cancer. HRT is also known as MHT, "menopausal hormone therapy," and is different for every woman. Some women may take only one hormone while others will take a combination of hormones.
Menopause and HRT
A normal part of aging, menopause is something that all women will go through, and when women have a total hysterectomy or cancer treatment, they may go through something called "forced menopause." The ovaries serve as a major hormone production center for estrogen and progesterone, two essential hormones that support the menstrual cycle and fertility. Cancer treatment can impair the function of the ovaries; without these hormones produced in the ovaries, the menstrual cycle cannot continue as normal, which can be temporary or permanent. 
Women who undergo a total hysterectomy or bilateral oophorectomy (removal of the ovaries) to treat cancer undergo immediate "surgical menopause." The ovaries are removed and there is an immediate decrease in the hormone levels in the body. When this occurs, a doctor may decide that HRT is the best course of action as menopause leads to a number of side effects including:
Hot flashes
Night sweats
Mood swings
Depression
Vaginal dryness
Diminished libido
HRT/MHT Research
Researchers have studied the effects of hormone replacement therapy on women for many decades. In 2002 and 2004, the Women's Health Initiative released reports that showed women who used combination MHT (estrogen and progestin) were more likely to develop breast cancer, and because of this information being made public, MHT use fell a great deal. That decease in MHT was followed by a decline in breast cancer rates.
In this most recent study, researchers found that compared with women who never used MHT, women who did have some form of hormone replacement therapy had a significantly higher risk of developing invasive breast cancer. The new research was based on an analysis of data from 58 previously published studies on hormone replacement therapy, which included more than 100,000 postmenopausal women with invasive breast cancer. 
Researchers estimated that 6.3% of women who never used MHT developed breast cancer, compared to 8.3% of women who used the combination drug for five years, which is one additional cancer diagnosis for every 50 users of HRT. The study also found that the longer women used MHT, the greater their risk of breast cancer. Women who were no longer using MHT had a lower relative risk than women who were currently using it; however, they remained at an elevated risk for over ten years after stopping HRT.
If you have been harmed by a defective drug or medical device, you should contact an experienced product liability attorney to determine if you have a valid claim.