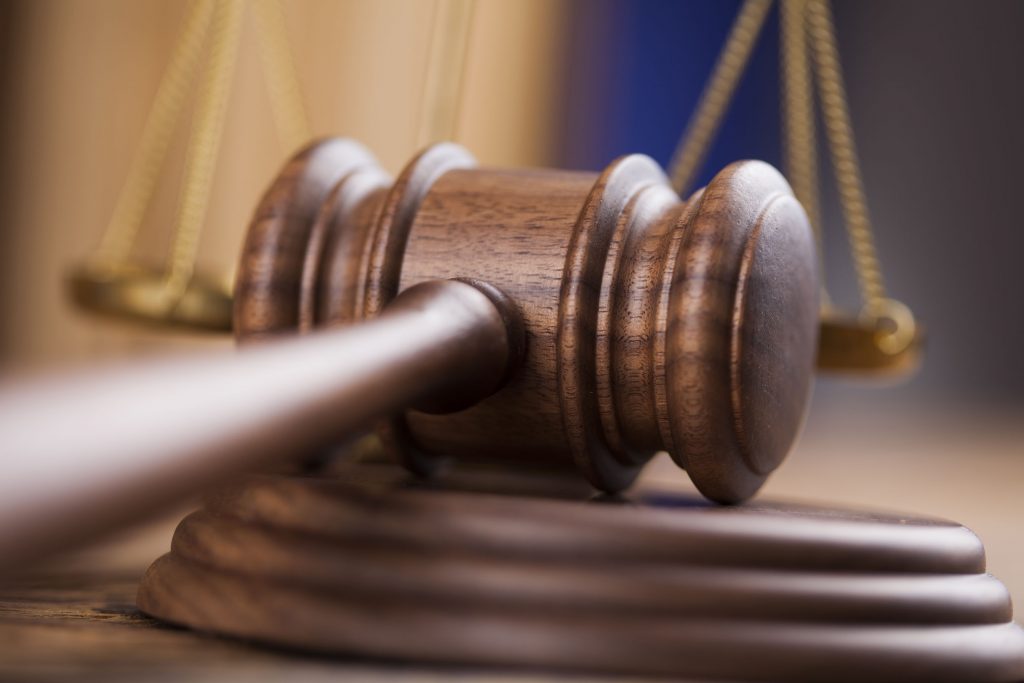 Lawyers representing clients who have filed lawsuits against Janssen for adverse effects of Invokana have been pushing for Multidistrict Litigation for several months. Their request has proven successful following the approval of the transfer of dozens of lawsuits filed against Janssen over their diabetes drug to a federal court in New Jersey.
As of September, there were over 56 lawsuits in 11 different district courts filed against Janssen. All lawsuits accused the manufacturers of Invokana of not providing adequate warning on the severe side effects related to the drug. The drug used for the management of diabetes has been shown to cause several severe side effects including kidney damage and ketoacidosis.
Several warnings were issued by the Food and Drug Administration (FDA) on the use of Invokana. The FDA approved the use of the drug in March 2013. However, the agency issued warnings on the use of the drug early in 2016. The warnings were later strengthened when it was shown that the drug caused the development of acute kidney injury and diabetic ketoacidosis.
Patients who are filing lawsuits against Janssen have been shown to present various side effects as a result of using the drug including infections and dehydration, which are risk factors for kidney problems and ketoacidosis. Several patients have had bone fractures, toe amputations and urinary tract infections, which are considered life-threatening as a result of using the drug.
The move to establish an MDL by lawyers will help to improve convenience for all parties involved in the litigation. An MDL eliminates inconsistent rulings in pretrial stages as well as duplicate discovery. It saves resources and strengthens the chances of the victims receiving a favorable decision.
The order by the panel to centralize the cases will see 29 cases moved to the federal court in New Jersey. This will bring the total number of cases under the MDL to 55. The panel also expects 44 additional cases to be moved to the federal court in New Jersey. These cases are to be transferred from districts in West Virginia, Illinois, Minnesota, Missouri, Virginia and Minnesota.
The cases are being centralized in New Jersey since the Janssen Pharmaceuticals has its headquarters in the district. The move will make it easier to access witnesses and the relevant documents for the case. There are also 37 pending lawsuits in the district.
If you or someone you know has suffered adverse effects as a result of using Invokana, contact a lawyer as soon as possible to discuss your case.
Related articles: