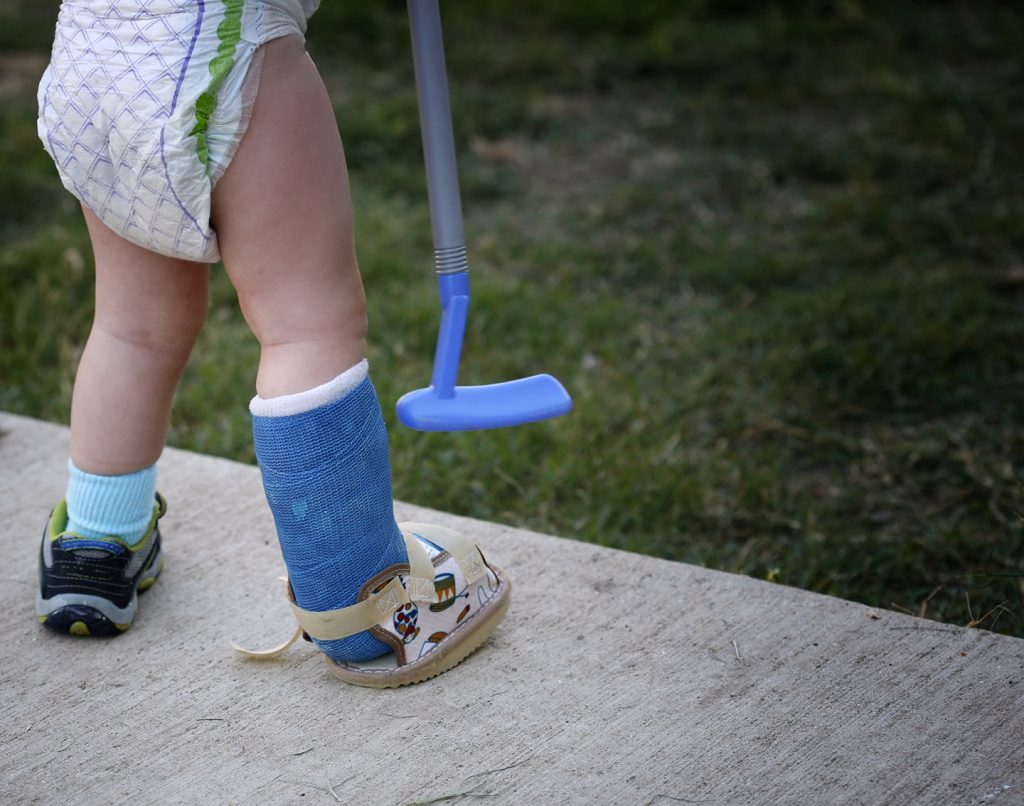 According to a study published last year, the amino-acid-based elemental formula, known as Neocate, can lead to a series of nasty side-effects. If your child has taken Neocate and is suffering from rickets, Hypophosphatemia or inexplicable bone fractures, you should contact a doctor immediately. It may also be in your best interest to reach out to a skilled defective drug attorney who understands the relevant statutes and the specific harm caused by Neocate.
The Study
Lead scientist, Gonzalez Ballesteros LF, discovered that a large number of children suffering from Hypophosphatemia had taken elemental formula in the past. According to the research summary, Hypophosphatemia is associated with a number of related factors, including the following:
Inadequate dietary intake

Malabsorption

Increased renal excretion

Shifts between intracellular and extracellular compartments
In total, 51 children were found to have hypophosphatemia after ingesting Neocate for varied periods of time. Researchers discovered no uniform method of feeding during the course of the study. And in 94 percent of the cases reported, children suffered from under-mineralization, rickets or other related bone issues.
The scientists concluded that introducing a new feeding substance could help suppress the negative biochemical reactions. However, anyone who wishes to transition to a new formula should use utmost caution in doing so, as such a change could have negative health effects, including the development of severe hypocalcemia. Ultimately, they suggested the following: anyone using an elemental formula (such as Neocate) to feed their child should diligently monitor the child's "mineral metabolism."
Definition
What is hypophosphatemia? In brief, it refers to low levels of phosphate in the blood and is often linked to alcoholism, burns, starvation and diuretic use. In the case of alcoholics, this condition may occur when the addict, who is malnourished, attempts to refeed themselves with large quantities of carbohydrates. The ingestion of carbohydrates creates a need for phosphates in the cells, leading to the removal of phosphates from the blood stream.
Associated Symptoms
This condition may cause irregular breathing patterns, diminished appetite, muscular fatigue and fluctuation in weight. Since phosphate is essential for bone growth and cellular functionality, hypophosphatemia tends to lead to certain bone-related problems, including rickets, which refers to the weakening of bones. Rickets can also lead to certain skeletal abnormalities, including bowed legs, breastbone projection and thickened wrists.
Neocate
As mentioned, Neocate can cause hypophosphatemia, rickets and bone fractures. But what is Neocate? It is a formula meant to feed infants who have certain allergies that preclude common milk-based formulas. It is composed of amino acids and is sometimes referred to as an elemental formula. Children suffering from a cow's milk allergy, a soy allergy, multiple food protein intolerance (MFPI), short bowel syndrome, malabsorption or other gastro-intestinal issues, may be fed Neocate to avoid allergic reactions.
Neocate is sold in a number of different forms in the US. They include: Neocate Syneo Infant, Neocate Splash, Neocate Junior Probiotic, EO28 Splash, Neocate Junior, Neocate Infant DHA/ARA and Neocate Nutra.
Compensation
If your child has suffered from hypophosphatemia (or any other condition mentioned here), you may want to contact a skilled defective product attorney. They can help you determine whether or not you have a case, and if you end up retaining an attorney, they can assist you in obtaining fair compensation for medical expenses associated with the injury. It can be stressful to seek remuneration on your own. With the assistance of a skilled lawyer, you can skip the stress and focus on what matters: the recovery of your child.