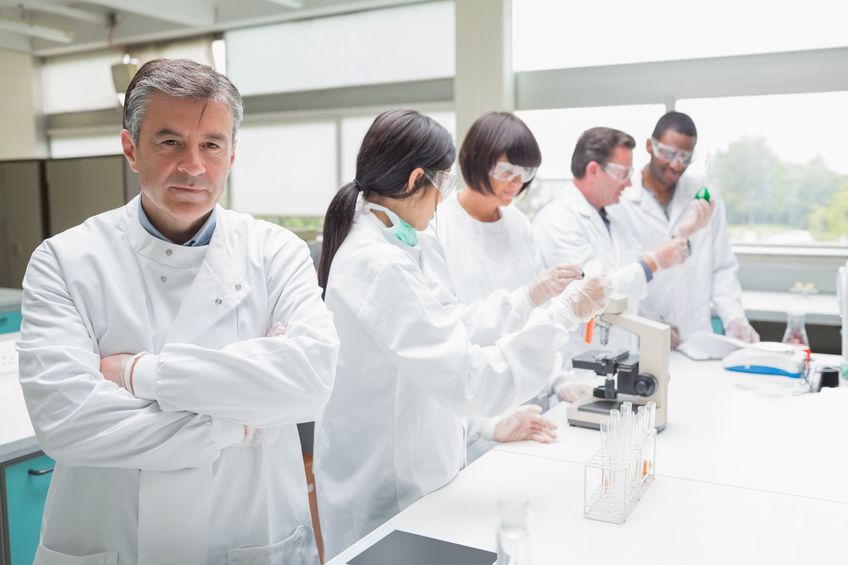 There are many drugs that can cause adverse effects to patients. However, not all manufacturers offer adequate warning on these side effects to physicians and patients. Innocent patients are therefore put at risk and many end up suffering as a result of these adverse effects.
Although adverse effects related to the use of many of these drugs are irreversible, filing a lawsuit can help patients and families of loved ones recoup the cost of medical treatments related to the side effects. Lawsuits also help those affected begin the healing process, both psychologically and emotionally.
Magic pills
Proton Pump Inhibitors (PPIs) are prescribed by doctors for the treatment of erosive esophagitis or gastroesophageal reflux disease. Both conditions result from excessive production of gastric juices resulting in high levels of acidity in the stomach and other parts of the digestive system especially the throat.
PPIs are prescribed as a means of managing these conditions. They work by inhibiting the production of excessive gastric acid. Patients experience relief from irritation caused by acid. This also allows for the damaged esophagus to heal.
Adverse side effects
Although PPIs have been shown to be effective in the management of acid reflux and other related conditions, research into the drugs has shown that their use can result in several severe side effects. PPIs have been linked to increased risk of developing major adverse cardiovascular events (MACE), dementia, weakened bones resulting in bone fractures as well as severe kidney problems.
The lawsuits
Several cases have been filed against some of the manufacturers of some of the most popular PPIs in the market including Nexium, Prevacid and Prisolec.
One of the most notable lawsuits was filed against AstraZeneca in 2016. The plaintiff claims that he developed kidney failure as a result of using Nexum. The plaintiff had to undergo a kidney transplant to save his life. AstraZeneca, the manufacturer of Nexum is being sued for not having provided adequate warning on the side effects of the drug even though they were aware of them.
This is not the first or the latest lawsuit that has been filed against the company. In 2011, the company was sued by Ginny Begin who broke a bone in one of her legs while carrying out everyday activities. She broke the same bone two years later along with two more while descending stairs.
As more research emerges around PPIs, lawsuits begin to pile up. Further litigation can be expected against other PPI manufactures.
If you have developed kidney problems or another side effect after taking Nexium, Prilosec or Prevocid, please call for a free consultation.