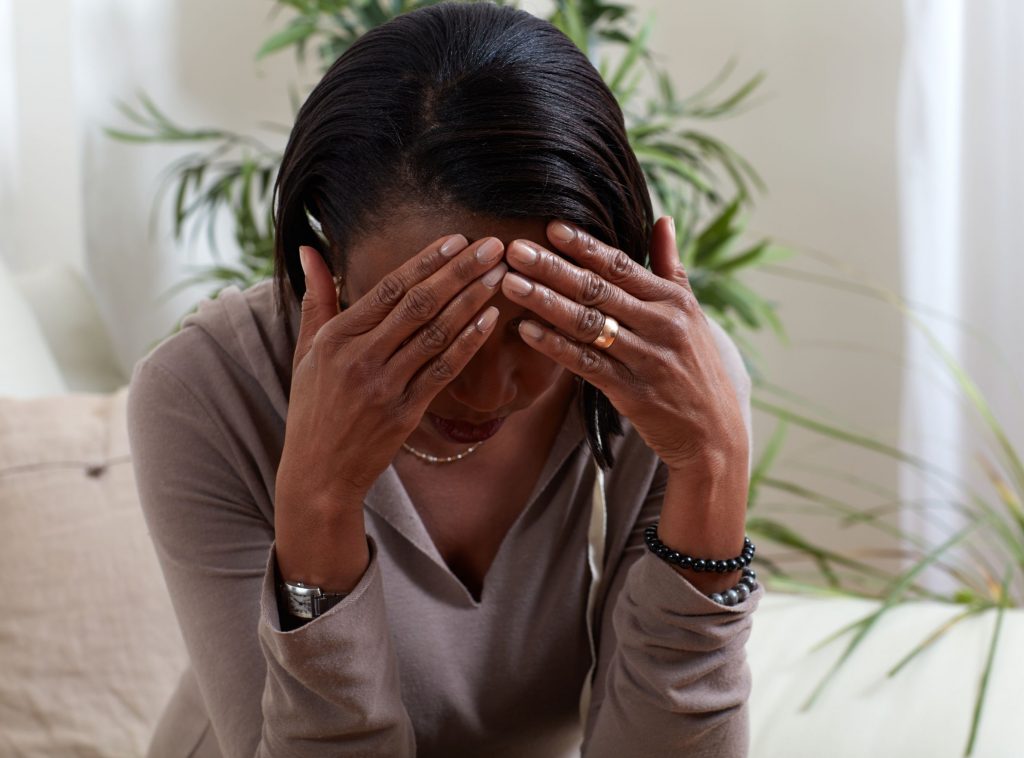 A number of studies have demonstrated a connection between talcum powder and the development of various types of cancer. However, Dr. Schildkraut, a researcher and epidemiologist working at Charlottesville's University of Virginia, has always been skeptical about these claims. That is until he conducted his own research and found a direct link between the use of these powders and cancer.
Household Beauty Product
Talcum powder is a product that is widely used. It is often used to absorb moisture and oils that the body produces. It is also used to prevent rashes that result from friction between moist surfaces. Some women apply the powder to genital areas to keep them dry and fresh. Others use the powder on infants to prevent diaper rash.
Several studies have shown that the use of these powders can lead to the development of cancers. Despite the results of these studies, many remain skeptical. Dr. Schildkraut was once one of the strongest skeptics. However, her own findings in a research study she led have turned her into a believer.
African American Women at Higher Risk
The study involving over 1,200 African-American women included 745 women without cancer and 584 women who had been diagnosed with ovarian cancer. 63% of the women with ovarian cancer admitted to dusting themselves with talcum powder while only 53% of the controls without cancer used the powder.
Other studies amongst African American women have shown a significantly higher percentage of use of feminine hygiene products such as talcum powder on the genitals. A 2015 study carried out in Los Angeles showed that more than 40% of Africa-American women used talcum powder on their genitals as opposed to 29% of women of Hispanic origin and 30% of white women.
Dangerous Products
It is estimated that 20,000 women are diagnosed with ovarian cancer annually. 14,500 women suffering from ovarian cancer die every year. However, talcum powder continues to be marketed as a product that is safe to use.
It is the duty of manufacturers of products to take heed of medical research and advise consumers accordingly. Reasonable care should be taken in the design, manufacture, marketing and distribution of any product. Warnings should be provided to consumers about dangers associated with the use of the product.
Manufacturers such as Johnson & Johnson have failed to provide consumers with adequate warnings of the increased risks of cancer associated with the use of talcum powder even after the publication of various research papers.
Related articles: