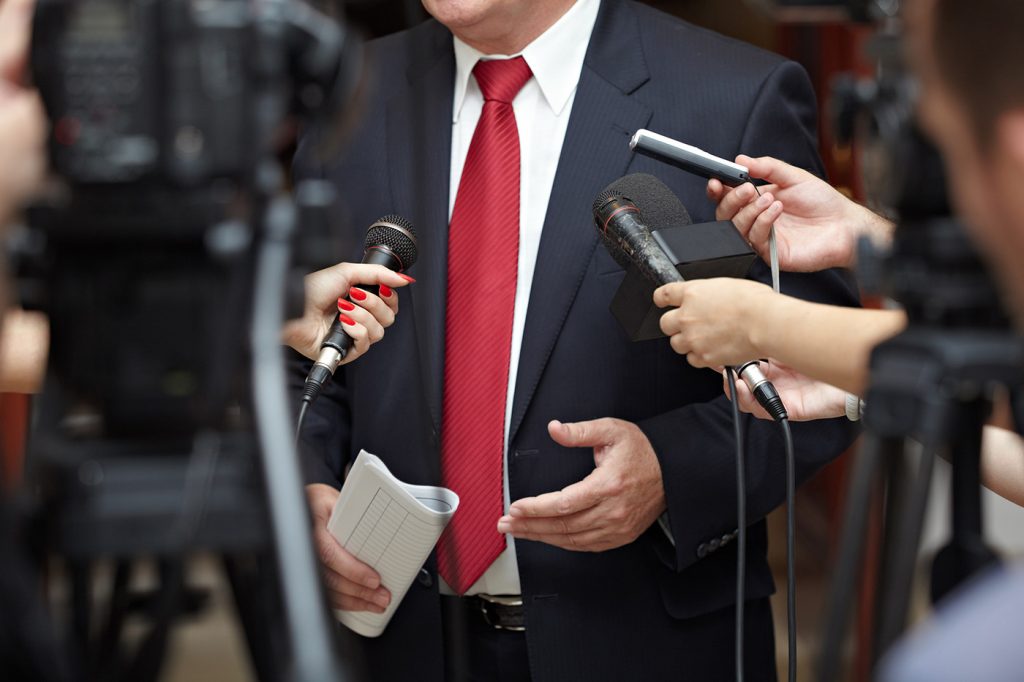 After the FDA released a notice on March 15th 2017, it became clear that patients without a gallbladder should steer clear of the IBS medicine, Viberzi. The drug, when taken by someone lacking a gallbladder, can lead to pancreatitis – or inflammation of the pancreas – which can result in cancer and, in some cases, death. According to the agency's notice, doctors "should not prescribe Viberzi in patients who do not have a gallbladder and should consider alternative treatment options in these patients." This is largely due to the fact that, out of 76 reported hospitalizations, two resulted in death. Both patients lacked a gallbladder.
Basic Bodily Function
The problem is linked to a basic function of the gallbladder. Usually, when internal fluids get backed up on their way to the intestines, they get stored in the gallbladder and the pancreas. But since Viberzi works by slowing down muscular contractions – which regulate the flow of bodily juices – more fluid gets backed up than usual. In patients without gallbladders, that fluid has nowhere else to go except into the pancreas. Needless to say, this can lead to severe consequences.
Related Conditions
It should be noted that patients who have gallbladders but who also have a history of pancreatitis are at risk when taking Viberzi. Other conditions may also contribute to increased risk. They include the following:
Blocked gallbladder

History of alcohol abuse

Intestinal obstruction

History of liver-related issues

History of constipation
These are just a few issues that might be linked to severe side-effects in patients taking Viberzi.
Symptoms
If you have already started taking this drug, there are a few physiological effects you should watch out for. These include: abdominal pain, pain in the upper right side of your stomach area, pain that moves from your abdomen to your back or shoulder, fast heart rate, loss of appetite, nausea or vomiting. Note that these side-effects might emerge almost immediately after ingesting the medication for the first time. Seek medical attention as soon as you notice any of these symptoms. Also, ask your doctor about any other symptoms or risks associated with Viberzi before taking (or continuing to take) the drug.
Allergan's Problematic History
It's perhaps no surprise that Allergan, the maker of Botox, is the manufacturer behind this problematic medication. In 2016, CEO Brent Saunders issued a statement pledging renewed allegiance to a "social contract with patients," promising to stop gauging prices. The company, like many others, has engaged in the practice of raising prices when patients need medication the most. "While we have participated in this industry practice in the past, we will stop this practice going forward," he said. LA Times writer David Lazarus wrote a searing criticism of the CEO's statement: "[H]ow is this different from a schoolyard bully patting himself on the back for saying he won't beat you up any more? What about all the past beatings? Forgive and forget?"
What's more, Allergan may have been one of the major contributors to the opioid crisis. In May 2017, the company was named as a defendant in a lawsuit filed by Ohio Attorney General Mike DeWine. According to the complaint, in 2016, nearly 20 percent of all Ohioans were prescribed an opioid.
And in 2015, Warner Chilcott, a subsidiary of Allergan, pleaded guilty to fraud, after it was discovered that the company had paid kickbacks to physicians who prescribed Allergan's drugs. The company also tricked insurance companies into covering the medication. As a result, Allergan was forced to pay $125 million to the Department of Justice.
Compensation
If you've suffered any Viberzi-related injuries, you may be able to recover compensation for lost income (present and future), diminished earning capacity, medical expenses, and pain and suffering. With a skilled defective drug attorney by your side, you can increase your chances of recovering maximum compensation for your injuries.